5 Best Phone Conferencing Services
Using phone conferencing services has become a staple for many small-scale and large-scale businesses. A phone conferencing service allows one to connect to three or more callers at the same time. It helps you connect with your colleagues,suppliers and customers from any location at any time. The number of participants on the call is at the discretion of the caller.
However,participants may call in themselves by using a link given or dialling a given number that connects them. The caller can also choose whether to mute the other participants in order to speak first or to allow simultaneous back and forth communication. When looking for phone conferencing services,you should consider the call quality,maximum number of participants,pricing and the features available.There are so many services available to be easily overwhelmed. We have compiled a list of 5 quality phone conferencing services and what they offer,for you to start with.
1. ezTalks Cloud Meeting
ezTalks is an innovative platform for cloud video collaboration that offers easy,professional and feature-rich phone conferencing services. Its phone conferencing service named ezTalks Cloud Meeting which supports hosting fast video meetings with simple pricing. They offer 3 pricing packages: a free starter pack and a pro pack for $12/host/month.Features
• Unlimited number of meetings
• Meetings scheduling
• HD Video and Voice calls
• Desktop and application sharing
• Recording and playback
• Private and group chats
• Interactive whiteboard
• Meeting controls
• Cross-platform friendly,namely Mac,Windows,iOS and Android
• Group messaging
• AES 256 bits encryption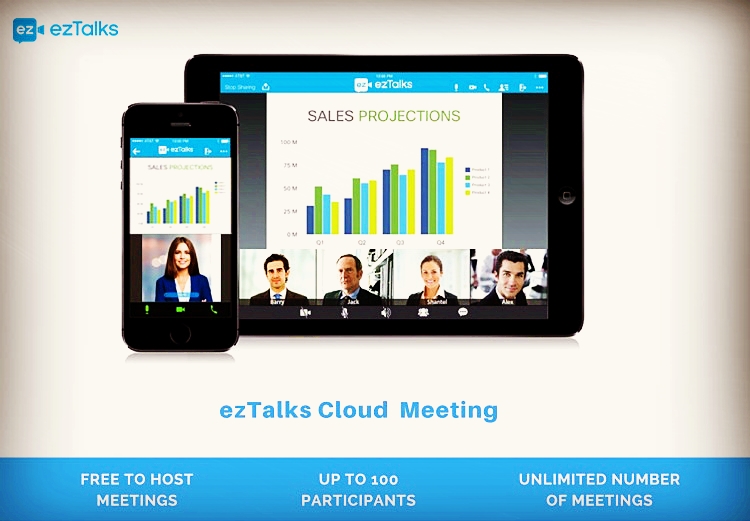 2. Google+ Hangouts
Google+ Hangouts is a free messaging and phone conferencing service from Google. Its tagline is" conversations that come to life. Anytime,anywhere,for free". All one requires to do to use the service is to sign into Hangouts by using a Gmail account.
Features
• Group Video Calls limited to 10 participants
• iOS and Android mobile device-friendly
• Video and audio support
• Live-streaming capabilities
• Group messaging
• Google video conferencing call
• Picture and YouTube video sharing options
• Content sharing
• Google drive documents collaboration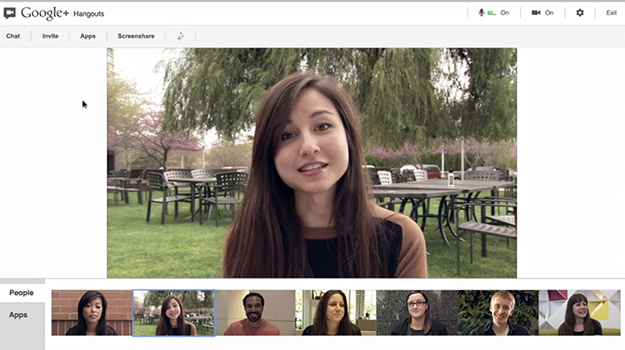 3. Skype
Skype is a free phone conferencing service allowing one to chat and call on desktop and mobile. It offers a freemium model where most of the services provided are free. However,one requires Skype creditor - a paid subscription to call a landline or mobile phone number.
Features
• Voice or video Skype to Skype calls
• Skype Group video calls with up to 25 participants
• Group messaging
• Screen sharing
• Calling mobiles and landlines (rates apply)
• File sharing
• Video and Voice Messages
• Skype Management Tools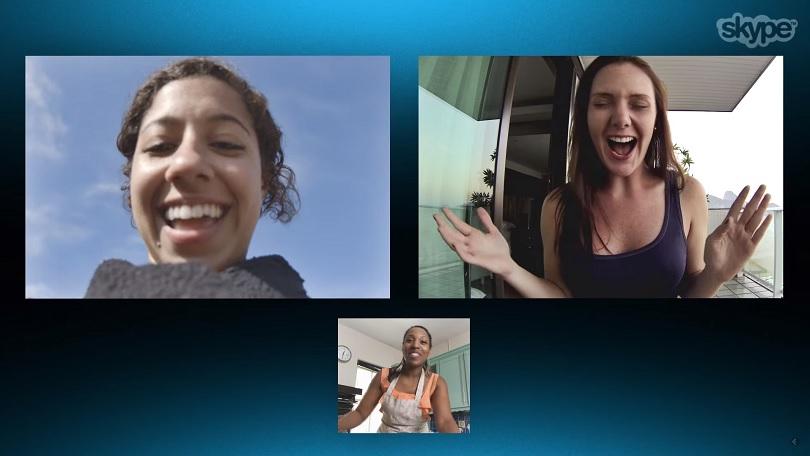 4. Free Conference Calling
As the name suggests,this is one of free phone conferencing services. All its conference calls are free. However,domestic long-distance rates may apply according to each caller's long-distance carrier's terms.
Features
• Up to 1,000 participants allowed 6-hour maximum length call time
• Recording and playback
• Access to conference call reports
• Online conference manager
• Support for popular VoIP
• Contact address book
• Dial -into recording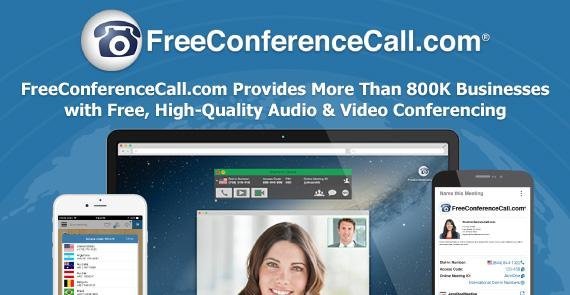 5. GoToMeeting
GoToMeeting is a phone conferencing call service offering easy to use collaboration solutions. They offer 3 pricing packages: the starter pack for $19/month,the pro pack for $29/month and the plus pack for $49/month. However,if you would like to try out its services,it have a 14-day Pro pack trial that requires no credit card information.
Features
• Number of participants: the starter pack allows 10 participants,the pro pack allows 50 participants while the plus pack gives access to 100 participants
• HD Video and Audio Calls.
• Cross-platform device friendly,say Mac,PC,Chromebook,Linux and mobile devices
• Recording and playback
• Schedule meetings
• Screen Sharing
• Online whiteboard tool
• Content Sharing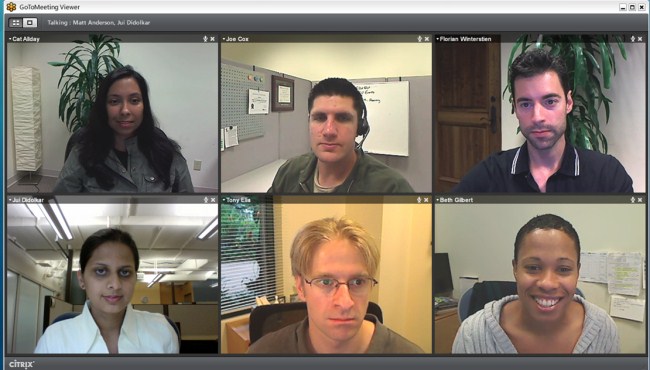 Verdict
If you are yet to find a phone conferencing service,our recommendation is based on the 5 best ones we have encountered so far. The best part,they all allow you to try out some of their services for free,if you would like to test the waters first before purchasing. Have you tried any of them? If so,which one would you recommend the most?