4 Free Collaboration Platforms
The Internet is rising by the day. With its exponential ascend,computers and mobile technology have changed the face of business globally. If you have a big idea,there is no stopping you from turning it into a mighty business. With the right mix of software and technology,you are capable of running your business from the comfort of your house or any working habitat. As you grow,your employees can join you to work from your place or a location of their choice.
To help you succeed in your business,high quality collaboration platform is a sensible choice. These (free) collaboration platforms let you communicate and work on tasks with your teammates in real time,regardless of each person's physical location. To get you started,let's talk about the free collaboration platforms that can help you collaborate and communicate,most efficiently.
1. Google Drive
This free online collaboration platform can be summed up in one word—Multitasking. With Google Drive,you can work on one document together with your team member/friend at the same time. It allows you to create online documents,presentations,and spreadsheets with ease.Key Features:
• Drag and drop files
• Desktop notifications
• Group projects
• Share folders
• Inbuilt Office suite
• Live mode
• Auto-save feature
• History track of all edits of every individual
• Free to use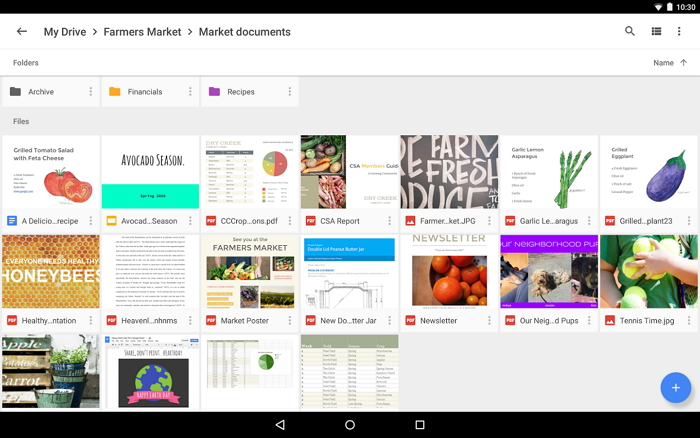 2. ezTalks Meetings
ezTalks Meetings is one of the best free team collaboration platform. It breaks physical borders and helps people from different parts of the globe to connect seamlessly and get their job done. The platform enables comprehensive plans and services which are beneficial to the requirements of a business or a person.
Key Features:
• Enable up to 100 participants to collaborate in real time for free
• It is capable of combing HD audio conferencing,HD video conferencing and web conferencing
• Supports content and screen sharing,whiteboard sharing,annotation,recording $ playback
• Capable of remote control,user management,and reporting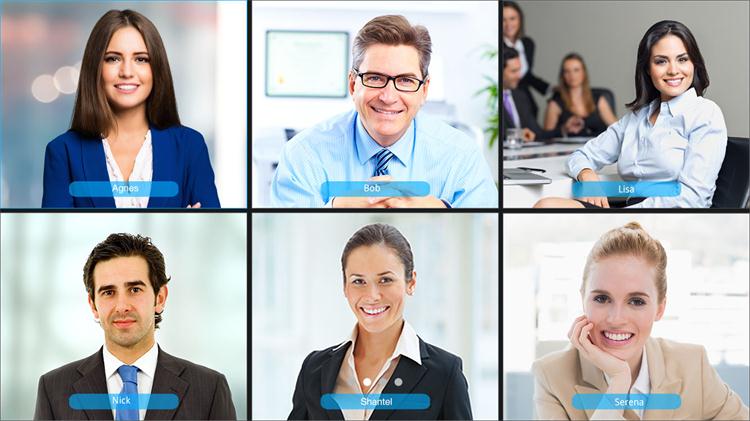 3. Slack
It is an excellent free online collaboration platform that enables you to stay in touch always. By setting up desktop notifications and making exclusive slack channels,you are capable of increasing your team's productivity. It also enables better and complete overview of your business projects and individual tasks.
Key Features:
• You can set up reminders with ease
• Perform team chats and communications
• Integrate with Dropbox,Google Drive to transfer files
• Chatting features
• Shortcuts to help you increase your productivity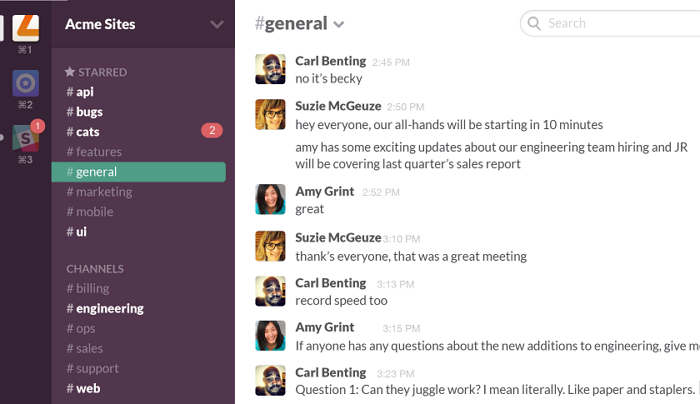 4. Dropbox
This free collaboration platform is most widely used. Despite being small,it gives you the capability to access all your documents,files,videos,articles and everything else in your database.
It is a free online collaboration platform that can help you access your files with ease. Creating folders is easy and putting files is a simple drag and drop. The folder can then be shared among friends and coworkers and just like magic,all your shared stuff will appear on the recipient's computer with a click. With its unique capabilities and global acceptance,it is a must-have for coworkers collaboration.
Key Features:
• Drag-and-drop files
• Desktop notifications
• Group projects
• Share folders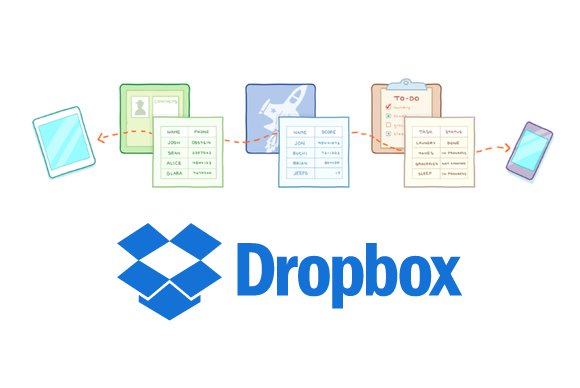 In summary,we can say with confidence that the collaboration platforms for free help multiple coworkers to work in tandem,stay connected to business and individual projects and work from their preferred locations.
With the help of free collaboration platforms,you can create workspaces that are accessible,viewable and workable,and stay connected with teammates in real time. With multiple communication touch points like instant messaging,shared calendaring,emailing,video conferencing and notifications,things are just getting started!