5 Best Remote Meeting Services
If the employees of the company, you are working with, are located in its offices around the world or your small business wants to deal with vendors or contractors working from their home from various locations within the country, then you need a solution that can allow you to communicate, collaborate and share documents with them. A good remote meeting service can be a good option for you in this situation.
However, finding good remote meeting services cannot be easy for you unless you have brief information regarding some of the top services of this kind.Some of the best remote meeting services are briefly reviewed in this write-up to allow you to choose the most suitable for your business.
ezTalks Meetings
It is one of the best remote meeting services that improves your remote meeting experiences in a very simple manner trough its HD quality audios and videos. It also enables you to share screens of their desktops with other participants of the online remote meeting hosted by them. It also includes VoIP to provide you with online whiteboard sharing service to share your ideas, add annotations and audio conferencing services for easy communication with other participants of your meeting.
It can also be used on different technical and professional fields for online presentations and organizing remote meetings with control in your hands. Its mobile application can also be used as powerful tool for hosting remote meetings for your business by installing them on your mobile devices.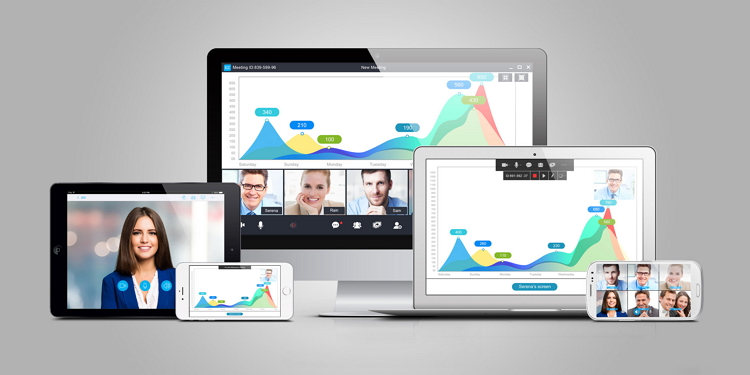 GoToMeeting
It is one of the remote meeting services that allow businesses and individuals to organize online meetings, share the screen and collaborate document with their colleagues and friends. A number of features of this service allow its commercial as well as personal users to enjoy HD quality video conferencing, share mobile apps and the screen of their desktops along with attending online meetings through their mobile devices working on Android or iOS operating systems.
As a user, you can easily host online meetings just by installing the application of GoToMeeting on your PC or Mac computer. In this way, you can create a setup to share any information carefully to the people of your choice, if they also use the same service.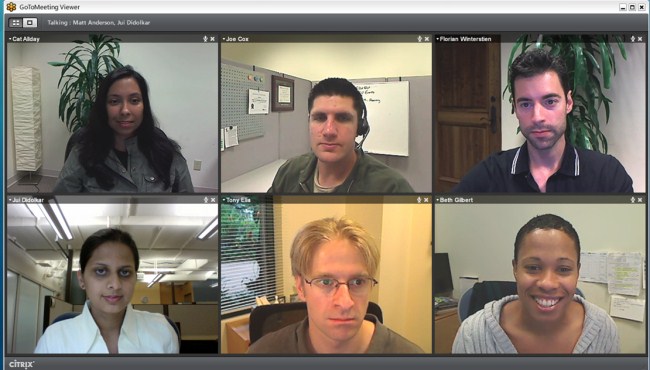 Cisco WebEx
It is another remote meeting service that has an impressive customer base. It is one of the oldest remote meeting services available in the online communication service market. It can be used very easily to host or join online meetings just by installing a plug-in on your desktop. You can start your meeting with your colleagues as a presenter for sharing documents and screens along with chatting with them face-to-face within few minutes with the help of few clicks.
When you include the app of WebEx on your computer, then you can start scheduling appointments and add meetings instantly through it. It also allows you to use your tablet or smartphone to quickly email the attendees of the online meeting to join you online immediately. This remote meeting service offers various types of subscription plans for the businesses, big or small, and individuals from which you can choose one as per your needs and affordability.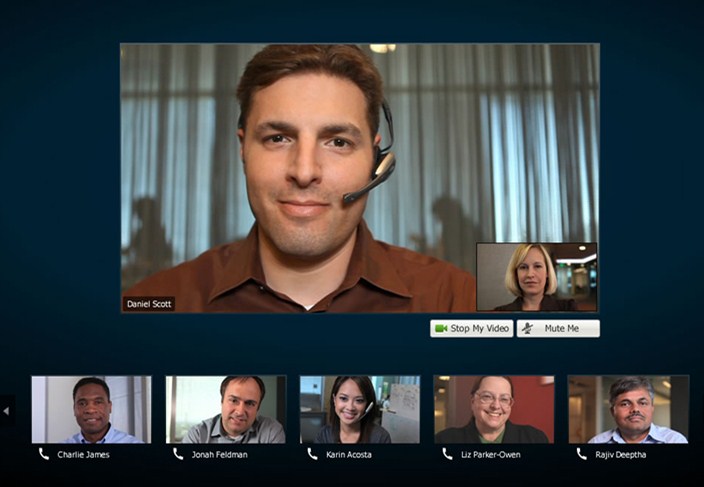 TeamViewer
It is one of the remote meeting services that are available free of cost without any problem. Though it can also trouble-shoot the remotely placed computers in a fast and hassle free manner, today it can also be used for organizing online meetings with your team to share documents, screens and chat with them to solve certain business linked problems.
This freely remote meeting service can be used to schedule online meetings in advance, start meetings instantly, pass the role of host to any other participant of the meeting or share your screen safely by using an access code provided by this service. In this way, it also allows the other participants of the online meeting to stream videos from their webcams and share their documents and presentations. The mobile apps of this service can also be installed on Android and iOS devices.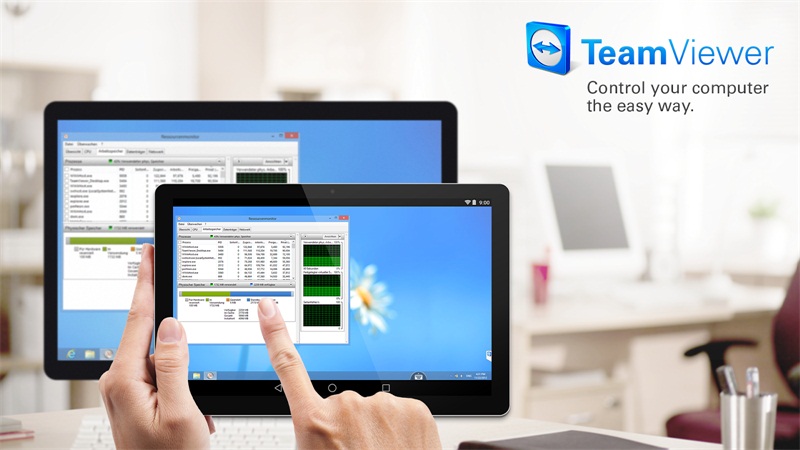 Google Hangouts
It is another remote meeting service that is available free of cost to schedule and start online meetings along with sharing documents and screens of your desktop all over the world through Internet. This service is liked by large number of people worldwide due to its HD quality videos and audio files. Along with allowing you to host online meetings, it also allow you to see your loved one clearly during the meeting. You can also use it to collaborate and share documents with your team members through Internet with free of cost. The things required to use this service include a microphone, a webcam and a Google account.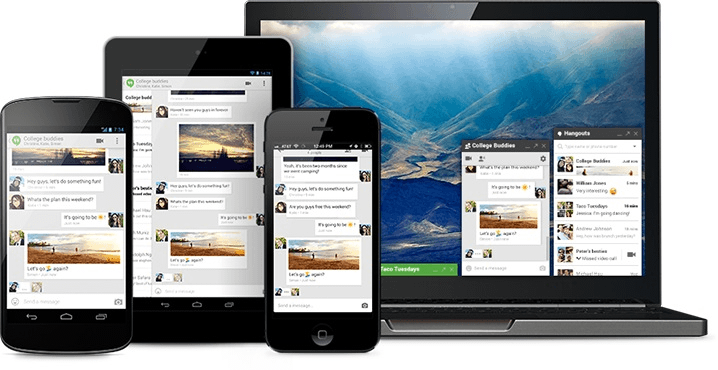 Thus, after reading the reviews of some of the best remote meeting services you can easily find a suitable one for you.