Four Best Video Interview Software
With the growth of multinational businesses and the Internet making the world a global village,there has been a great need for companies to adapt to doing online video interviews. Video interviews use the video technology online to connect recruiters with candidates.
They have proven to be more effective than audio interviews because they allow for effective interaction and better communication. They also allow recruiters of a company to actively participate in interviews and recruitment process from any location. Video interviews are also convenient for the candidates because it saves them time and travelling expenses that they would have otherwise incurred.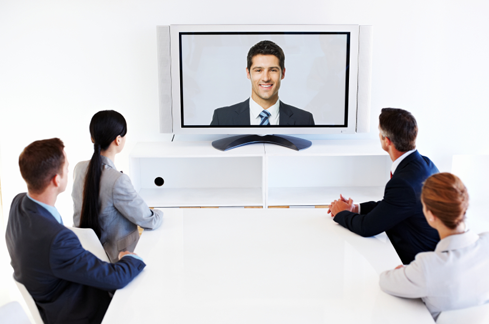 What Does Video Interview Software Feature?
There are many video interview software available for businesses. Each of these has features and specifications tailor-made to suit every business needs,but they utilize the same equipment such as computers,webcams,internet access,microphone,speakers and video conferencing programs.• It can allow for both one way and live video interviews. In a one way interview,the interviewer gives out interview question in either a written or video form. The candidate will then make a video recording of themselves answering the questions. In a live video interview,the process is done as a real-time video communication between the recruiting person and the candidate.• Allows for collaboration and sharing of the interview with several people and feedback is given.
• It allows for recording of the recruitment process to enable future referencing.
• Good quality audio and video streaming.
• Features that allow easy interview scheduling and communication between the candidates and other recruiting personnel.
Best Video Interview Software
Below are the best 4 video interview software available in the market and their key features.
1. WebEx Meeting Center
WebEx has made a name in the list of one of the best video interview software by being able to host up to 100 people per meeting. For a multinational company for example,this means that recruiting personnel from every country can participate in this process. It allows changing of presenters in a video interview and enables recording of video interview for referencing later. Documents can be edited and marked up during the video interview and it can be connected from both mobile and desktop devices.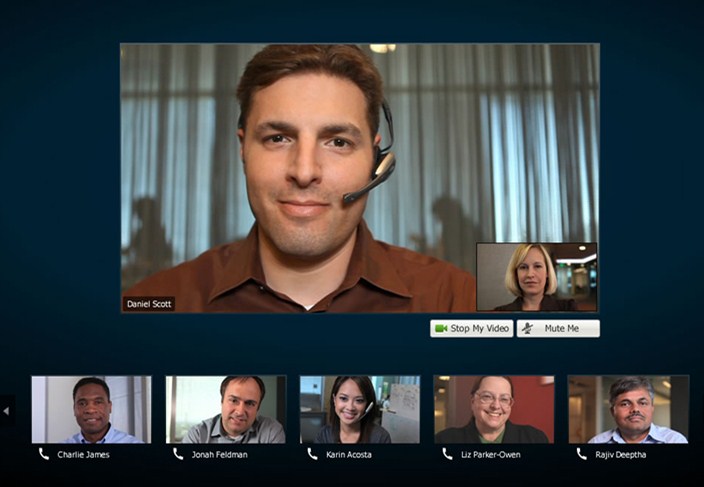 2. ezTalks Cloud Meeting
ezTalks Cloud Meeting is a brillant video interview software. It supports up to 100 participants for free at a go. It allows easy communication across desktop and mobile devices,content and screen sharing and recording of video interviews. They also boast of providing high quality video and audio services,making the video interviews as real as it can possibly get. This is an ideal online video interview software for both small and large organizations.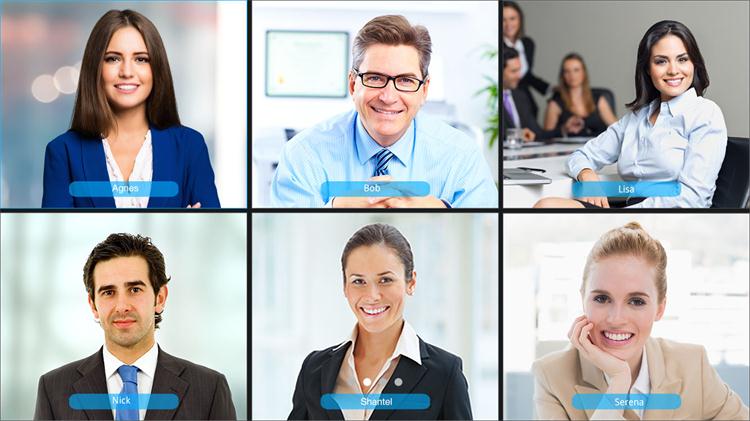 3. GoToMeeting
This video interview software offers both desktop and mobile connectivity. This means that you can have your meeting from anywhere you are from your iPad,iPhone,windows or any Android device. This feature makes it especially convenient to the candidate being interviewed. It has a feature that allows recording of video interviews and playback for later review and can host an online meeting of up to fifty people at a go. GoToMeeting has an application for sharing of programs among the people attending the meeting. This means that if there is more than one recruiters,they can easily share information and ideas while the video interview is ongoing.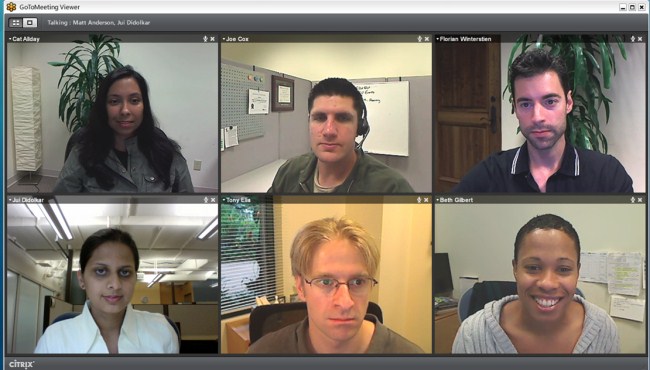 4. MeetingBurner
This free video interview software allows for video interviews of up to ten people. It allows for sharing and discussion of documents but it does not offer the option of uploading files to the conference room or making notes on a whiteboard. It allows for instant screen sharing,private and public chats during video interviews,scheduling of video interviews and live streaming of the video host.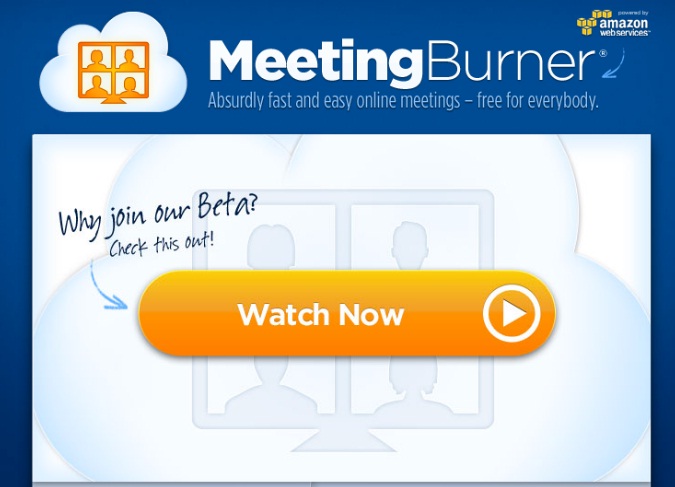 Conclusion
Carrying out video interviews online has had many advantages for both the candidates and the recruiting company. Not only has it broken down the distance barrier,but it has also made hiring of ideal candidates easier and faster. It has also enabled equal involvement of all the concerned personnel,helping them make the best decision about whom to hire.
Face to face communication enables better verbal and physical presentation and increases the level of trust for all parties involved. Video interview software is available for all companies interested in adopting this technology. Whether it is a small or a big business with few or many employees,there is video interview software that is made to suit their needs.