A Look at Web Conferencing Comparison
Web video conferencing is mainly used to conduct live business meetings,remote trainings etc. Web conferencing offers text based communication along with audio and video modes of communication. This started all in mid-1990's and is widely used ever since. And its use is increasing every passing day and as is its need. If we compare web conferencing programs,we realize they use different installation and operating programs and software. Some require web browser application,other rely on Adobe Flash,Java or some other similar platform and various needs to be installed on each participant's computer. All of these programs use webcam to display visual images and mic to record and transfer voice along with visual.
On thoroughly doing web conferencing comparison we will realize the basic similarities and difference between these various programs. Comparison of web conferencing will provide us with the answer to choose the better service provider for our needs and requirements. Now we will provide detailed web conferencing program comparison for some of the most notable software.
InterCall
InterCall is one of the world's most foremost conferencing software. It grasps the vast clientage of over million users. The video and audio quality provided by InterCall is recognized worldwide for its excellence. This is the largest and surely the best web video conferencing program across the globe. InterCall offers both enterprise level web conferencing and small business conferencing. While performing web conferencing solutions comparison we recognized that enterprise level services provided by InterCall are customized.InterCall offers web conferencing via Unified Meeting,adobe and various other services. Registration process for InterCall can be completed online. InterCall provides direct conference call service. While performing web conferencing comparison chart,InterCall offers guided scheduling and express scheduling. IntercCall offers comparable features to competitors. Some people may find logging in InterCall messy and confusing and long process. Pricing varies for various packages depending on number of participants. This software aims at serving the needs of all the users to its fullest.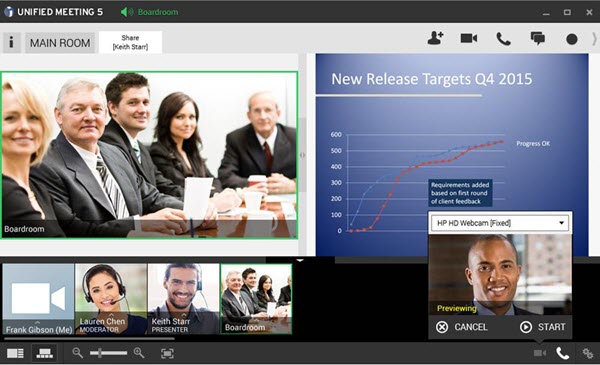 ezTalks Cloud Meeting
ezTalks Cloud Meeting is one the most easy to use online video conferencing software. This software enables you to host HD video conferencing up to 100 connections or people per meeting. ezTalks provide integrated HD video conferencing with audio conferencing,screen sharing,remote control and content sharing etc. ezTalks Cloud Meeting is used conveniently by enterprise,educational purposes,to conduct trainings,government sector,law,finance,military sectors.
ezTalks video conferencing software is the pioneer of modern day video conferencing. On performing web conference comparison we realize that ezTalks continuously works for reducing customer costs and simplifying its operations. It supports unlimited meeting rooms with thousands of participants in each.
It ensures communication with other attendees in high definition video communication. It is convenient to use i.e. easy to join and host a meeting. It has taken screen and file sharing to another level. Screen and file sharing is really easy with ezTalks. It has option to record every meeting completely. Because of its ease to use and understand this software is rated as one of the best web conferencing software option.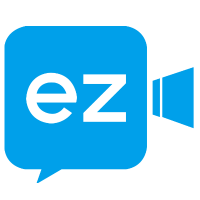 DaCast
DaCast Web Conferencing is web based video streaming solution it enables individuals,firms and companies to broad cast audio and video content and allows viewers to join the program. While web video conferencing comparison we find that DaCast Web Conferencing is live and on demand video platform which follows streaming as a service approach.
It offer features through cloud computing that include high definition and paywall combination. In web conferencing comparison chart DaCast ranks relatively high for large scale gathering.

Auralink
If we compare web conference software,we conclude that Auralink is high definition program. It offers subscription based video conferencing tools to ensure that efficiency of corporate communications is increased. It is comfortable to use and easy to understand.
It helps to host multipoint video conferences with as much as 50 attendees. Auralink naturally monitors network bandwidth in real time to ensure the best quality experience. Every moment hosting by Auralink can be recorded and shared.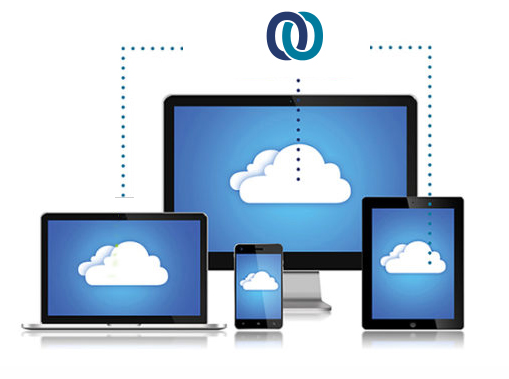 Pexip
Pexip is one of the most disruptive newcomers in the video conferencing industry taking the world by storm. A cloud based video communication software used by companies to have video and audio conferences through web browser and mobile devices.
It is a scalable meeting program enabling users to effortlessly collaborate across video,audio and web conferencing platforms. Pexip revolutionized the unified communication software industry. It provides conference participants with consistent interface to join conference.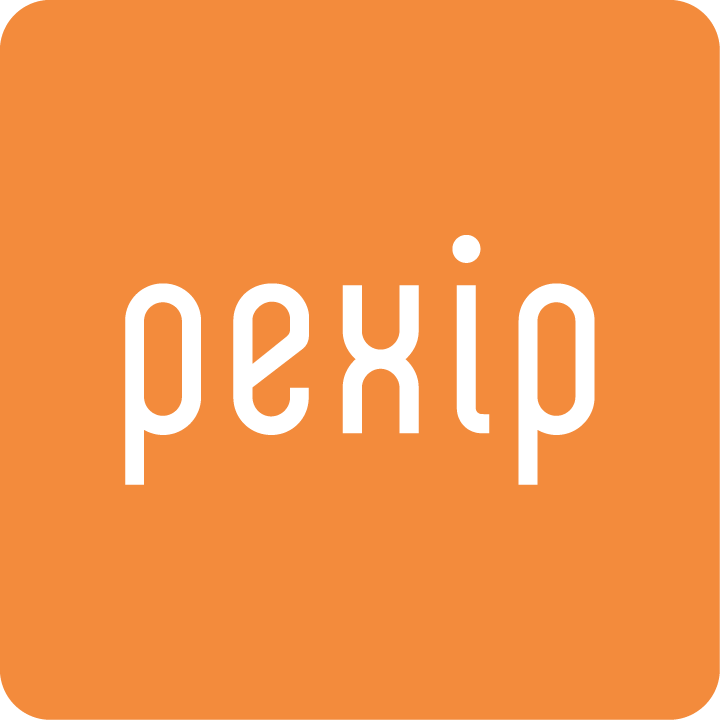 Voxwire
Voxwire Web Conferencing has integrated video teleconferencing and audio chat capabilities. Voxwire Web Conferencing can be used for marketing,training,marketing business and much more. It is all inclusive cloud based service,which is easy to run as it does not require hardware or software to run. On comparison of web conferencing solutions we find Voxwire web Conferencing highly versatile platform when it comes to communicating and collaborating with other participants.
Voxwire offers seamless screen sharing tool. This allows direct computer to computer technical support. Along with video conferencing participants can send texts. It has the feature to record the entire session and link it to website for late use by employees. Voxwire enable use by up to 1000 participants. Besides its use for distant and remote purposes it can be integrated in day to day official activities. This is wonderful new web conferencing platform.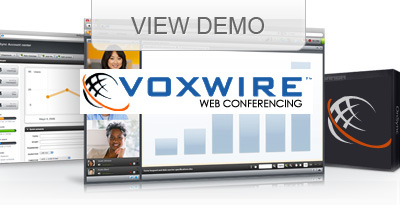 There are various web conferencing software and programs offering variety of services and packages. Different platforms offer different packages on the basis of number of participants and users. After web conferencing program comparison,individual or firm should carefully access which platform is more suitable,affordable and reliable for the needs.