6 Best Online Conferencing Solutions for Web Meetings
In the present time,web conferencing or online conferencing solution is one of the best ways to communicate with remote clients or business associates. With this tool,you can have one on one meeting as well as a meeting or conference including multiple people in it. However,you may get the best outcome with it only if you choose the video conferencing solution wisely. Here you can have a list of top online video conferencing solutions,and you can choose one that gives the best results to you.
ezTalks Meetings: While most of the other online video conferencing solutions gives you maximum features with hefty payment,ezTalks Meetings is an exception in this list. This service allows you to include up to 100 participants in a meeting with the free plan. You can have high definition audio and video conferencing,and you also have features like whiteboard animation,screen sharing,cross platform chatting support and much more in it. Control and management are extremely simple,you can easily create a meeting,and it is available on almost any device. So,if you are looking for a solution that is affordable,gives the best result and work great for every device,then you should choose this solution for that.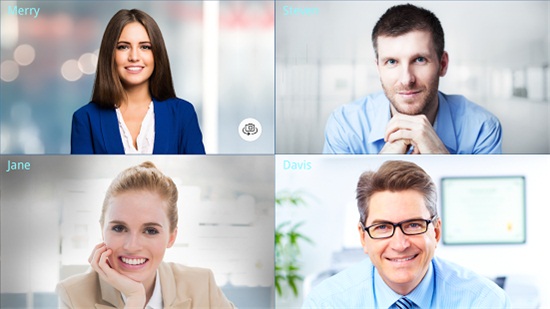 Webex: You can consider this as one of the oldest online conferencing solutions on the internet that automatically makes it one of the best in its category. This tool has almost anything that you might think or need for an online meeting or conferencing. Using WebEx meeting center,you get the dial in toll-free numbers for international meetings,support multiple languages,provides whiteboard animation along with screen sharing and keyboard- mouse sharing,private and public chat,and several other features. Social media integration and cloud storage are the only two functions that are missing in this online conferencing solution.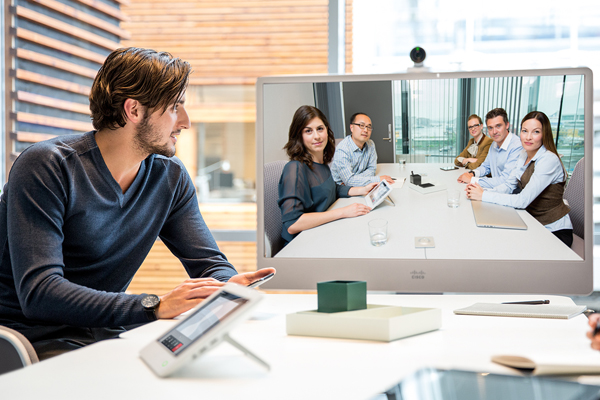 Citrix GoToMeeting: Just like Webex,this is also one of those online conferencing solutions that are helping people since a very long time. This tool upgraded with time and in present time you can use it for online meetings and video confining both. This meeting solution let you integrate calendar,so you get scheduled meeting reminder,you can do chat in the conference,and you also get the freedom to share the screen,keyboard,mouse and you can use the whiteboard for presentation. Therefore this tool is an amazing solution for all people.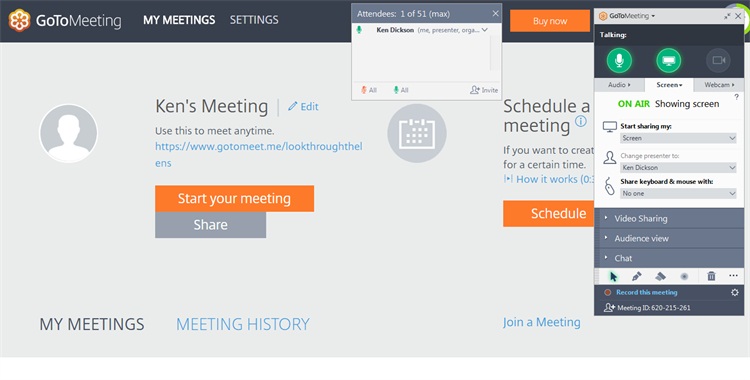 Skype for Business: Microsoft always creates amazing tools and solution for business productivity,and we can say the same thing about Skype for business as well. This online conferencing solution let you do almost everything that you can do with any other tool. You can do video and audio conferencing with sharing features,and if you want to record the communication,it is easy to do that with one click. Later you can watch the recording as the reference. The most notable thing about this tools is that you get free and paid version and you can choose it as per your comfort level.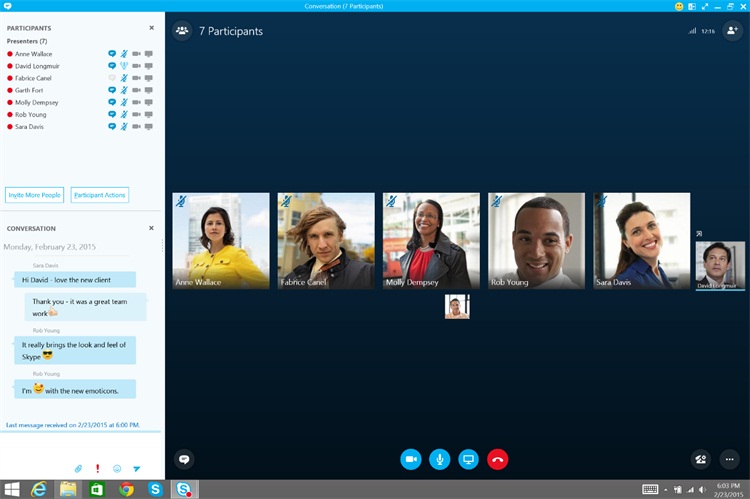 RingCentral Office: If you want to have an online meeting solution that is dedicated only to business,choosing central ring office could be a good choice for you. This solution is dedicated only for business,and it has all the features that you can have with popular online video conferencing solution. Along with that,it also gives you facility of assisted meetings which is available only in one more tool. Also,you cannot find anything missing in this solution that makes it the best choice for any business. As far as quality is concerned,it gives you best in class video and audio experience with other factors.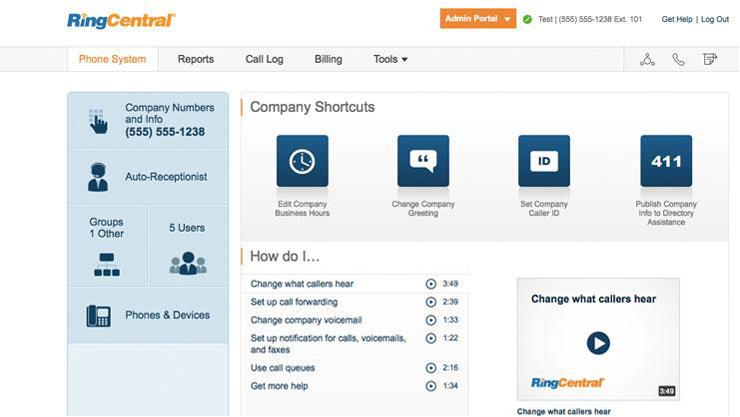 Google Hangouts: Google Hangouts is not only a video and audio conferencing tool,but you can schedule a complete meeting as well with it. The best thing about this tool is that you can use some additional extension and you can get any feature or service that you want. Also,this is a free tool,and you don't have to make a lot of arrangement for setup on all devices. Almost all the essential tools that you need to organize a meeting are already there on your phone or computer. Same applies for all the attendees as well. That means people can join easily in your online meeting and you can have the best outcome easily.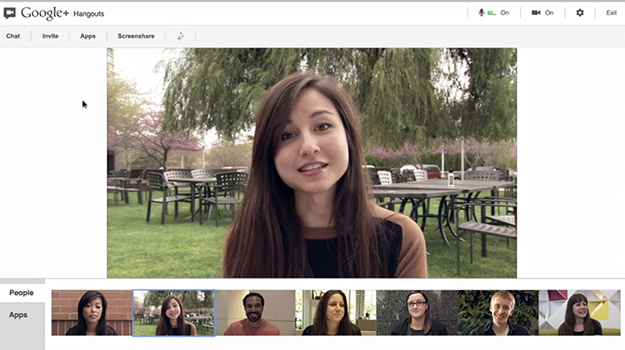 These six tools are some of the best among many of the online conferencing solutions,and you can surely find many other tools as well. However,most of the other software either lacks in the feature,or they come with some other issues. Therefore,it is advised that you explore these six options before looking any other solution. And if you want to try a free option first before upgrading to paid version,it is strongly recommended you use ezTalk Cloud Meeting as its free version can easily compete with most of the paid online meeting software.