5 Online Training Tools to Elevate Staff's Ability
Online training tools are web-based platforms that are used by lots of companies to conduct staff trainings online. It helps lower the costs incurred because staff do not need to waste time traveling to the training venue and no venue is actually needed. Trainers can train staff regardless of their locations. In this article,we'd like to show you five awesome online training tools to help make the staff training efficient and cost-effective.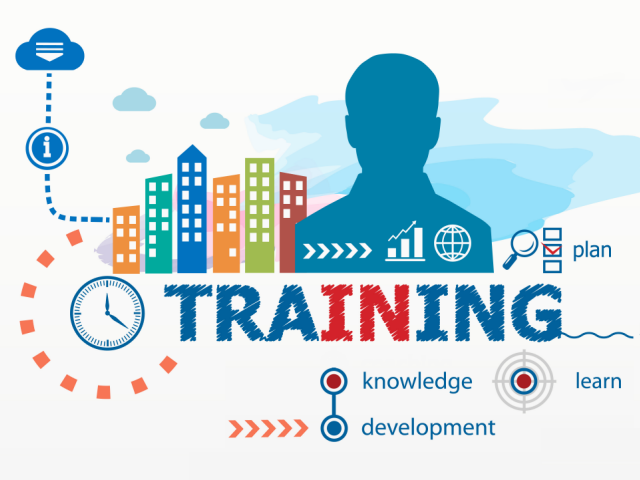 Online training tool is a great way to elevate your staff without disrupting the running of the business and without expensive preparations of training venues. Plus one trainer can train hundreds of participants at the same time. And because the trainer isn't physically present at the place of training,it means they can easily switch groups of staff being trained.
1. ezTalks Meetings
ezTalks Meetings is one of powerful online training tools that offers many functionalities,but at the same time isn't cumbersome to use. Starting an online training is only a click away. You just send email invitations and the recipients can join the scheduled online training without having to register for an account. Its free version supports online training with up to 100 participants,but for more,there're the premium versions. Prices for ezTalks Meetings are reasonable. Subscription is either monthly or annually,depending on a business's preference.

With its help,companies can host online training from all devices,including PCs,Mac,Android and IOS devices,which ensures none of the participants in the online training gets locked out,even when they are on the go. Its HD audio and video make the online training much vivid and effective. Besides,it enables trainers to sharing his desktop and content,use the inbuilt online whiteboard tool to draw up your thoughts,and record online trainings and save as audio or video files for staffs to review in the future.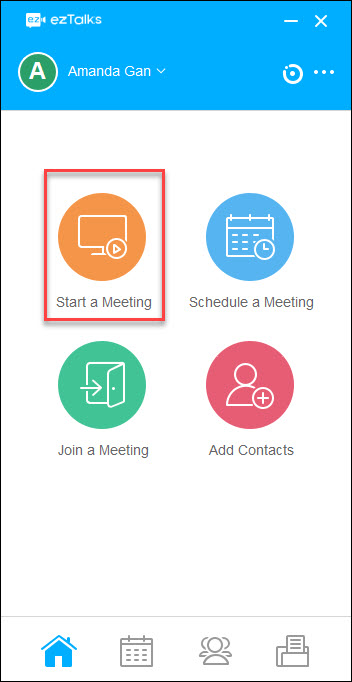 2. GoToMeeting
With a user-friendly interface,GoToMeeting is one of online tools for training and is easy to set up. The pricing is quite affordable,with a 14 days free trial period. It's compatible with a variety of devices,such as PCs,Mac as well as Android powered devices. iOS devices are supported too.
GoToMeeting allows screen sharing,making online presentations easy to be viewed by participants. Plus inviting staff to the online training is pretty simple. Just sending them a custom link and they're good to go.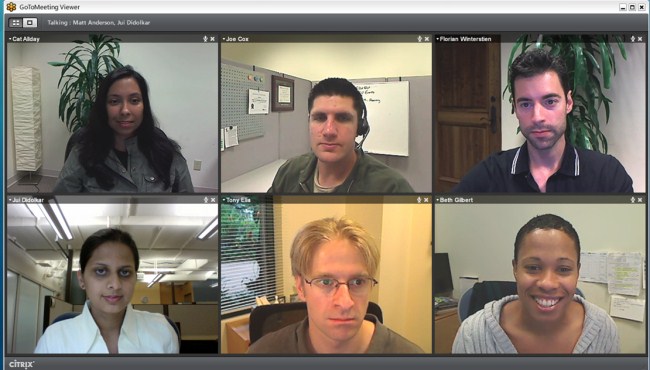 3. Zoom
Zoom is another online training tool with functionalities that allow to quickly start online trainings. Videos are HD and it allow file and desktop sharing where the trainer has a choice of whether to share a full or partial screen. Mac,PC,Android and IOS are fully supported on this platform. Pricing starts fro $14.99 for a package that allows 50 participants. The highest goes for$104.99 and allows up to 200 participants,which is ideal for big businesses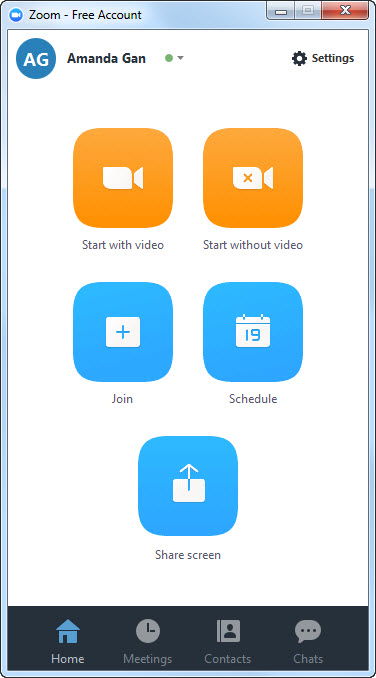 4. ClickMeeting
ClickMeeting has a user-friendly interface and allows the trainers to share the desktop or make show videos and presentations as well as share files during the online training. Pricing for ClickMeetign depends on the number of participants,the lowest being 25 participants at $30 monthly fee. The platform supports window and Linux softwares as well as as mobile devices running on Android,iOS and BlackBerry applications.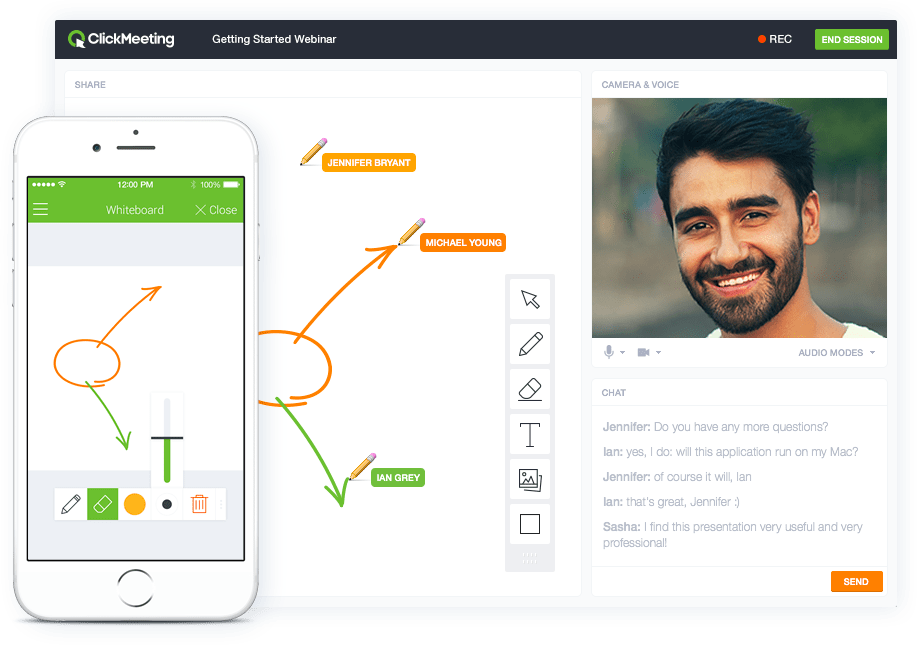 5. join.me
join.me is not one of online training tools for free,which comes with an interface that is so simple to navigate making setting up an online training such a breeze. It supports Mac and Windows operating system,but not Linux,which is a limitation. They recently added Android and iOS to the list of devices that are compatible,which is a good thing since many people use mobile devices running on these two nowadays.
The platform only gives various plans from which to choose depending on the number of participants per meeting. There's the free plan that limits the participants to ten. It comes with a 14 days free trial,after which you can choose between the free version or the paid version fro a low of $20 per month.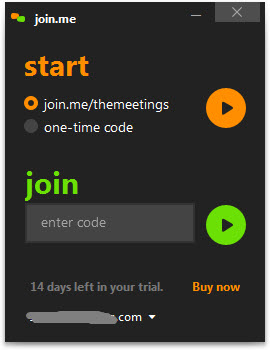 These best online training tools offer excellent services that are convenient. The right tool to use in a business to train staff will depend on different factors. Like the size of the business and the number of staff to be trained. Also the amount of money the business is willing to invest in it will matter. It will determine what package to settle for.