5 Best Online Classroom Software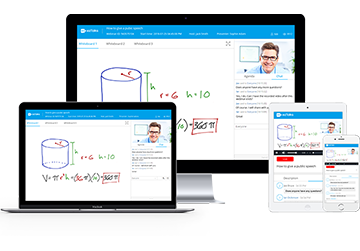 Best Online Classroom Software
Free for up to 100 StudentsFluent HD Video/Audio/IM ChatScreen Sharing and WhiteboardPolls,Survey and RecordingRebranding and Paid CoursesSign Up Free NOWNo matter you are enrolled in an overseas school or are a busy learner,you don't have to take great pains in attending classes or fabulous business courses from a distance. This owes to some free online classroom software,giving a moreflexible way to teach or learn with the limitation of location and time.To create an immersive online classroom,you should choose the best online classroom softwareat first. Below are the top 5 online class software worth investing in.
1. ezTalksWebinar
ezTalks Webinaris one of the best online classroom software which is ideal for teachers and learners alike.It allows individual teachers or learners toteachor study over the internet. This online teaching software supports to deliver unlimitedactive online lessonseffectively by virtue of its flawless features.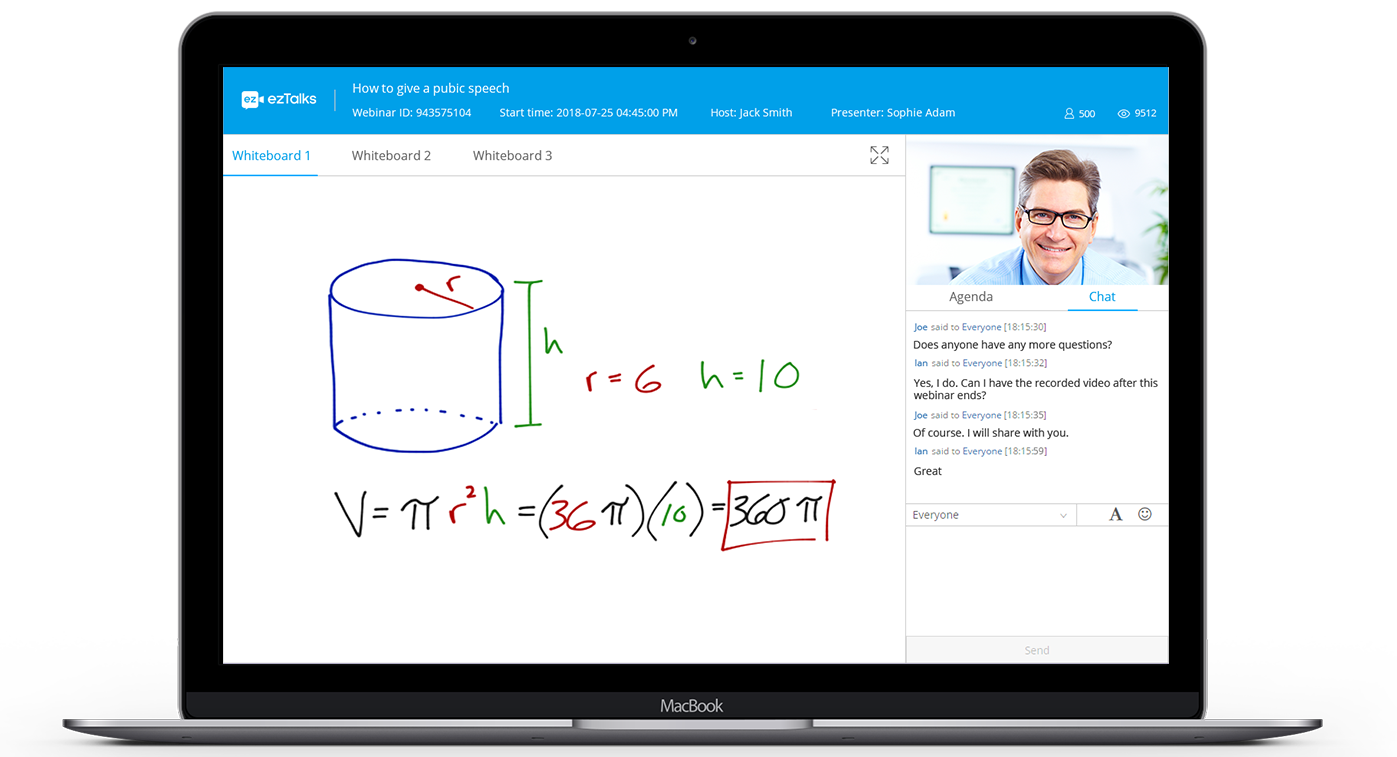 ★Seamless& Personalized Online ClassroomExperience
a) Free version with a capacity of up to 100 hundred learners and 10,000 viewers at a go with no lagging or stuttering;
b)Delivertop-notch audio and video qualitythat makes teachers and students feel like in real classroom;
c)Personalize your online classrooms with the designed background image,logo,agenda and registration page for an intuitive understanding of each course.
★Powerful Tools for Collaborative Atmosphere
a)Able to share screens and whiteboards,ensuring effective online collaboration;
b)Conduct polls & survey for real-time feedback,facilitating a better understanding of students'needs;
c)Instant messaging services for brainstorming and asking questions timely,improving students' achievement.
★TrackProgress and Increase Productivity
a)Boost your course productivity by setting up paid online courses via PayPal integration securely;
b)Record your online classes locally or to the free cloud storage easily; Download for students' playback or share recording links for greater courses influence;
c)Keep track and optimize your online curricula with robust reporting on class performance,register and learners.

Obviously,ezTalks Webinar offers an affordable and easy-to-use virtual classroom that enablesuniversities,other learning institutions and even businesses to arrange simultaneous online courses and live classes with multiple professors and teachers.
2. Fastmeeting
Fastmeetingis the No.1 video conferencing provider in China. It provideshigh-efficient,simple and cost-effective product for online meeting,training and education. You can get instantly connected with your global teams for real-time video communication and data sharing via your desktops or mobile devices easily!
It distinguishes itself with quite a lot of features,including:
1)Fluent HD Video and Audio.It provides 1080P high definition video quality and the nondestructive voice transmission of labial synchronism by various advanced audio technologies,Fastmeeting delivers the "face to face" immersive meeting experience.
2)Fast Data Sharing.Whether Office files,PDFs,applications or video files,all of them can be presented to all participants simultaneously. Theclarity is guaranteed by advanced vector technologies.
3)Multiple Interactive Options.Multiple roles to have group chats,private chats and raise hands to speak,with multiple communication ways such as texts,videos and audios.
4)Feature-Rich Meeting Controls.Rich features for meeting controls like multi-level management,recording,roll call,subtitles and video loops,etc. to deliver an on-the-spot meeting experience.
5)Cross-Platform.Enjoy online meetings on Windows,Mac,iOS,or Android system. And connect people via different devices seamlessly without any hassle.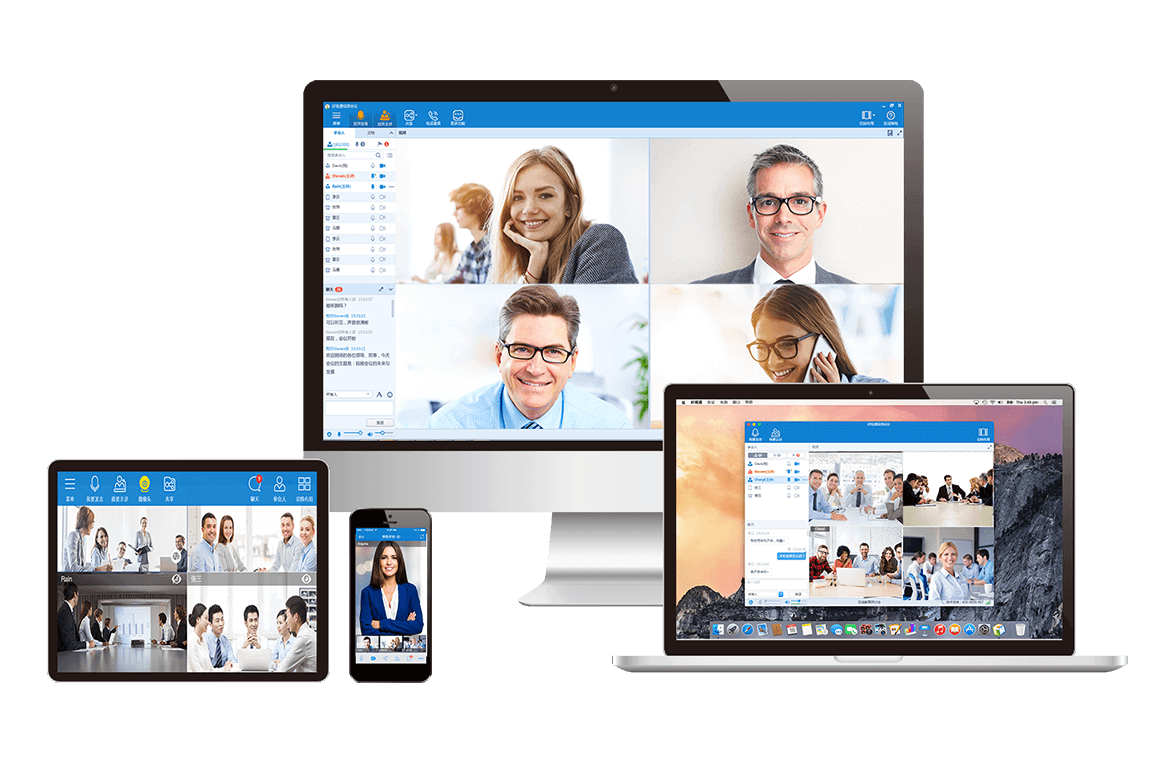 3. WizIQ
WizIQ is one of popular and best online school software worth a try. Currently,more than three million users worldwide are already using it. WizIQ is more suitable for teachers,tutors,and universities offering online courses,but businesses and individuals can as well use it to share their expertise online. WizIQ has replaced the conventional classroom by providing outstanding features that make learning faster,simpler,and more interactive.
The software allows teachers to train and teach learners online in real-time from the internet browser. No Plugin,no Java,and no Flash are required to create a virtual classroom while using this software. Other incredible feature includes no download required. The software smoothly integrates with your existing CMS,LMS,or website. This tool allows students to attend live classes on-the-go on their tablets or smartphones using WizIQ iOS and Android apps. Other incredible features include easy administration,record live lessons,and engage learners with real-time textual and audio-video communication,polls,quizzes,and interactive whiteboard.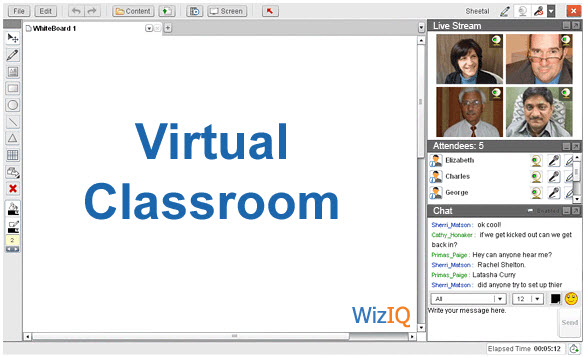 4. Udemy
Udemy is one of the most popular online classroom software free for you. It is a massive online teaching tool with over two million students globally and 15,000 courses. Anyone can subscribe for Udemy and begin to create courses in a matter of minutes. It allows trainers to design and publish robust online classes,including PowerPoint files,video lectures,documents,screencast videos,text,mashup videos,and audio files. The software is completely free for use for course creators to create their courses. One of the most compelling features of the above software is the live virtual classroom,where trainers can host a live video conference session with learners using Udemy's proprietary live video technology. Besides that,this software has a live interactive whiteboard,instructor dashboard,chatroom,presentation viewer,and file-sharing component. As a matter of fact,over ten videos stream on Udemy Live where over one thousand learners can watch a session. Lastly,the software supports different languages,which means students are presented with multi-language-option courses for easy learning.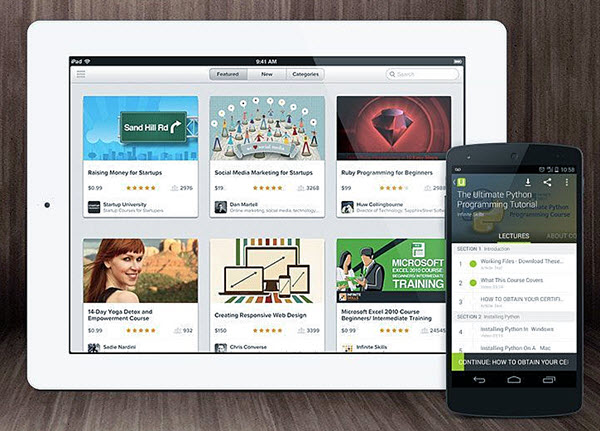 5. Articulate Storyline
Articulate Storyline is one of the best online classroom software that brings online training to life. It helps trainers create online eLearning courses quickly and easily. It gives students the power to interact with teachers as if they were in the same environment/room. The software comes with outstanding features that allow trainers to build highly interactive mobile and online courses.
Some of the tool's features include multimedia support,storyboarding,character template,animation,and advanced editing functions. Other features making Storyline a robust online classroom software include gamification,testing/assessment options,blended learning,asynchronous learning,mobile learning,and simulation features. Users can learn more about the software by getting a 30-day free trial version.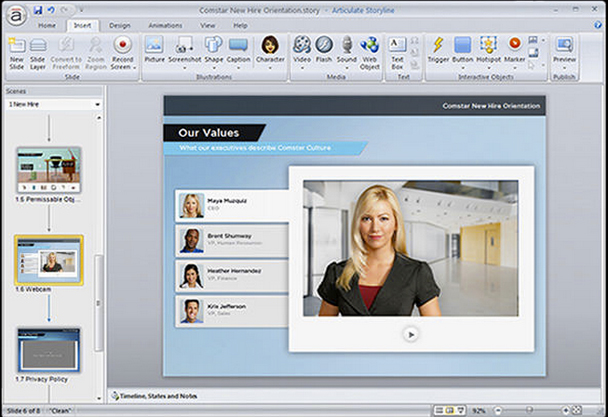 Conclusion
The list of the best online classroom software is just endless. However,those mentioned and explained above are just but a few and worth a trial. While most educators often spend plenty of money trying to find the best online course software,it is essential to note that there are some that are free to use. As a rule of thumb,it is highly advisable that you explore all these platforms and check out their features before subscribing to use them.